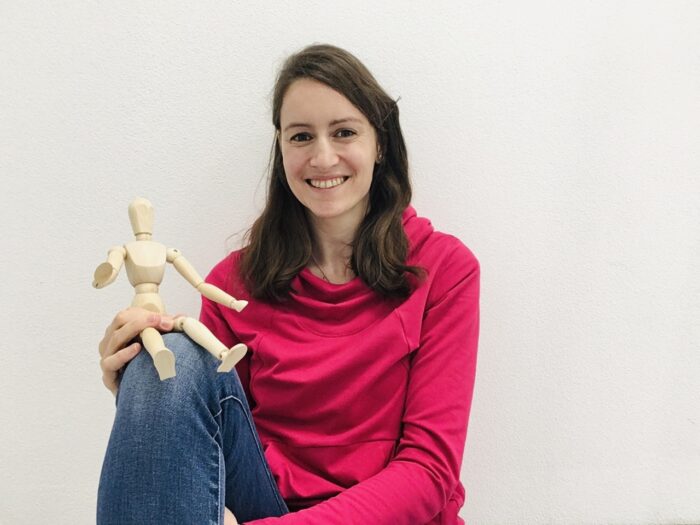 Who is Marketa?
I am a physio and I am sure I made the right choice and I have the best job in the world. At least for me.
How do I take care of my patients?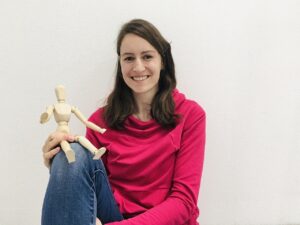 I am doctor House and Harry Potter combined in one person. I am also searching, where the right cause of your problem is hidden. Sometimes, it makes me look like a witch. I will do my best for your relief, but I do not live in your body. You must be patient and responsible for your own health, to make the healing process work. Honesty is the key and a foundation stone for me. My recommendations are based on the way I live my life.
Price list
First session: 1 390 kč / Student's price: 1 190 kč
Other session: 1 190 kč / Student's price: 990 kč
 -> You can pay by card
Feedback from my clients
"Great experience with her. She takes the time to listen/work the issue properly and proposes adequate exercises to reduce pain/discomfort. Will keep going back as needed."
Nicola
"Marky has a very professional approach to her work . I enjoyed my therapy and the follow up discussion which was very informative. It is clear that she enjoys her work and gets a lot of satisfaction out it."
Rob